Our company uses quality materials and equipment to make sure you avoid additional repairs. We will also thoroughly check your roof, gutters, and siding to see if it requires an upgrade or maintenance to keep your home or business well protected.
As having a roof installed or repaired is a major investment, we offer a warranty on our roofing services. If there are any issues following a roof repair or replacement, it will be addressed promptly.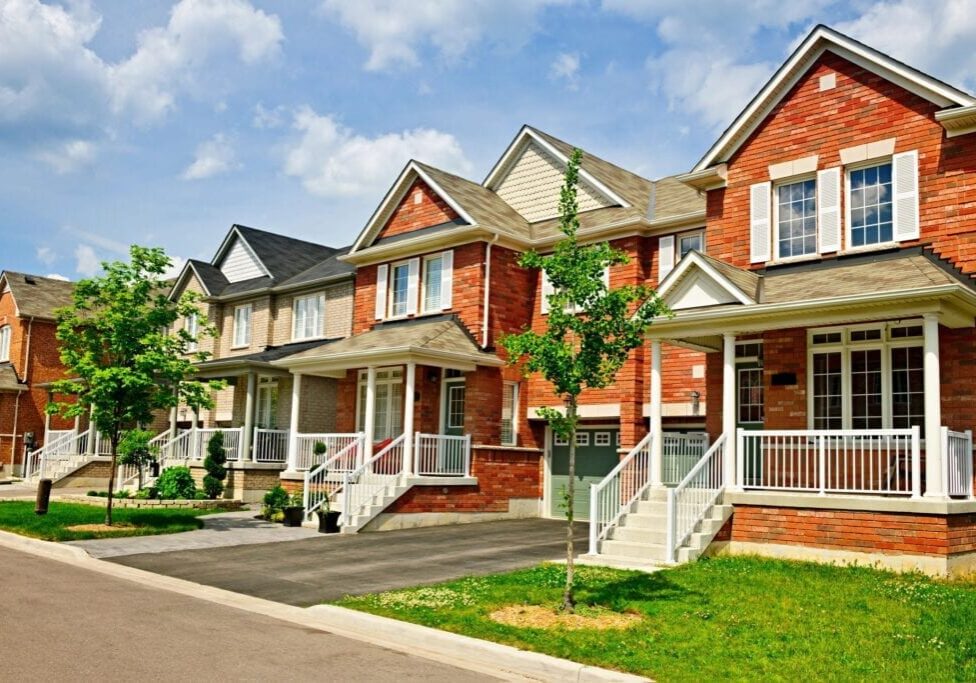 If you want to experience the Majestic Exteriors Unlimited LLC difference, call us for a quote today.